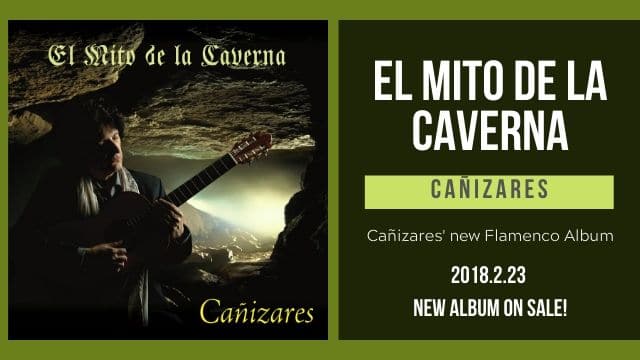 CD
2018.02.23
After ten albums in which he transcribed the works of classical authors such as Falla, Granados, Albéniz and Scarlatti to the guitar, Cañizares has wanted his 14th album to be 'a heart-felt tribute to my roots and traditions'.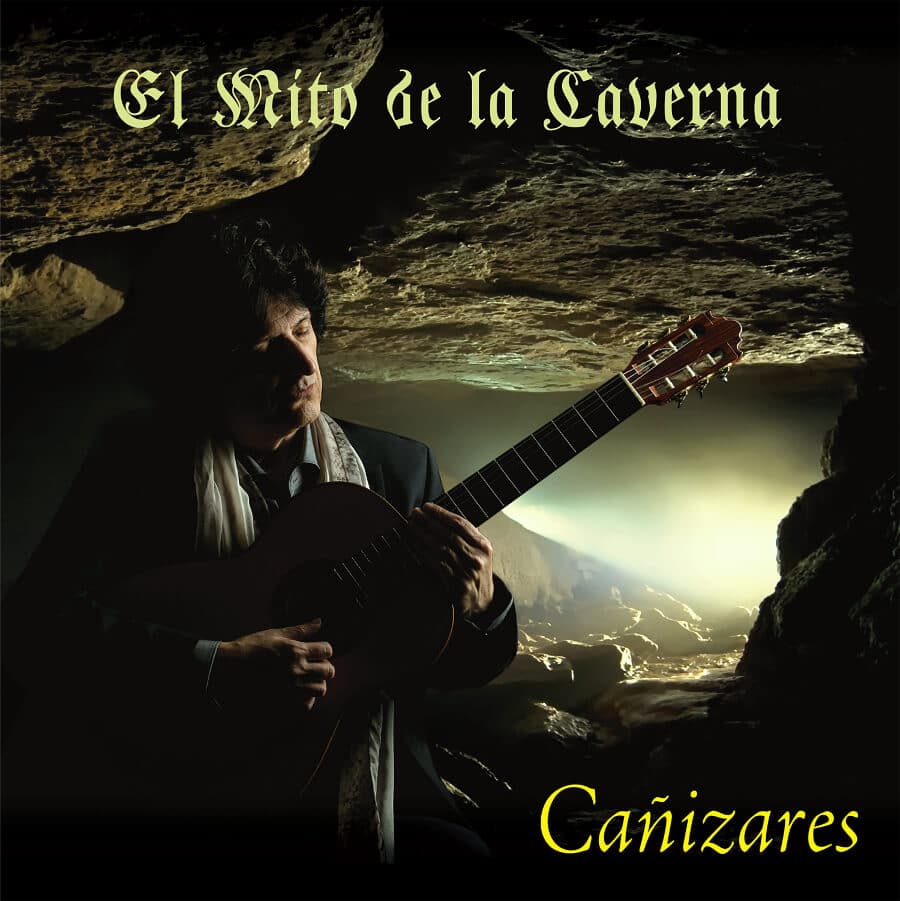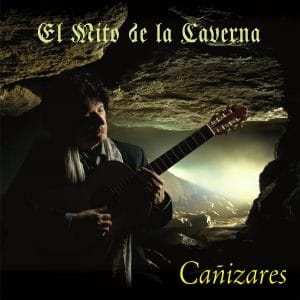 The title of this album, 'El mito de la caverna' refers to the metaphor that better expresses Cañizares's struggle as a composer, being as he is between two worlds: flamenco tradition and academic musical theory.
'Flamenco tradition have brought me, following the Platonic metaphor, the language of the shadows in the cavern, those mysterious sounds that reached me travelling down the river of tradition. Years later, my studies at the music conservatory, I learned musical theory, which in similar metaphoric terms can be regarded as the language of sunlight. This intellectual perception of music allowed me to travel to a very different musical world', says Cañizares.
---
Throughout his career, Cañizares has endeavoured to combine these two worlds, while being enormously successful in both, and having worked with the most prestigious figures in both classical music – Berlin Philharmonic Orchestra, Sir Simon Rattle and Juanjo Mena among others – and flamenco, for instance Paco de Lucía, with whom he worked for ten years.
"El mito de la caverna" is Cañizares's fourth album in which he presents his own compositions, and the first in eight years, after 'Cuerdas del alma' (2010), 'Punto de encuentro' (2000) and 'Noches de imán y luna' (1997). He hopes that this CD will be enjoyed by 'the speakers of both languages, classical and flamenco, and other music lovers'.