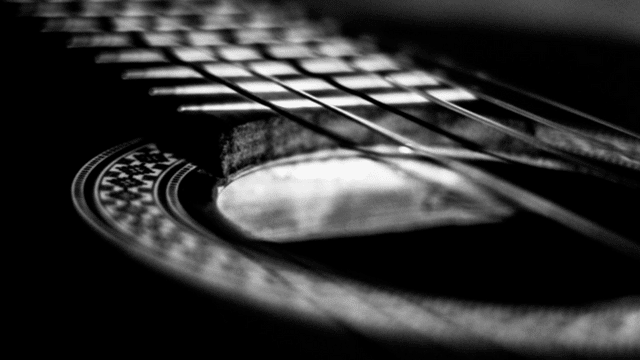 Concert
2023.10.18
Spanish Guitar Series
Cañizares Flamenco Trio
Thursday, October 19 at 7:30pm
Palace of Marqués de Salamanca
The acclaimed composer and guitarist Juan Manuel Cañizares, recently awarded the National Music Prize, will present his "Cañizares Flamenco Trio" at the inaugural concert of the 2023-2024 Music Season organized by the BBVA Foundation. The night promises to be an unparalleled musical encounter, merging the essence of Spanish classical music with the fervor of flamenco.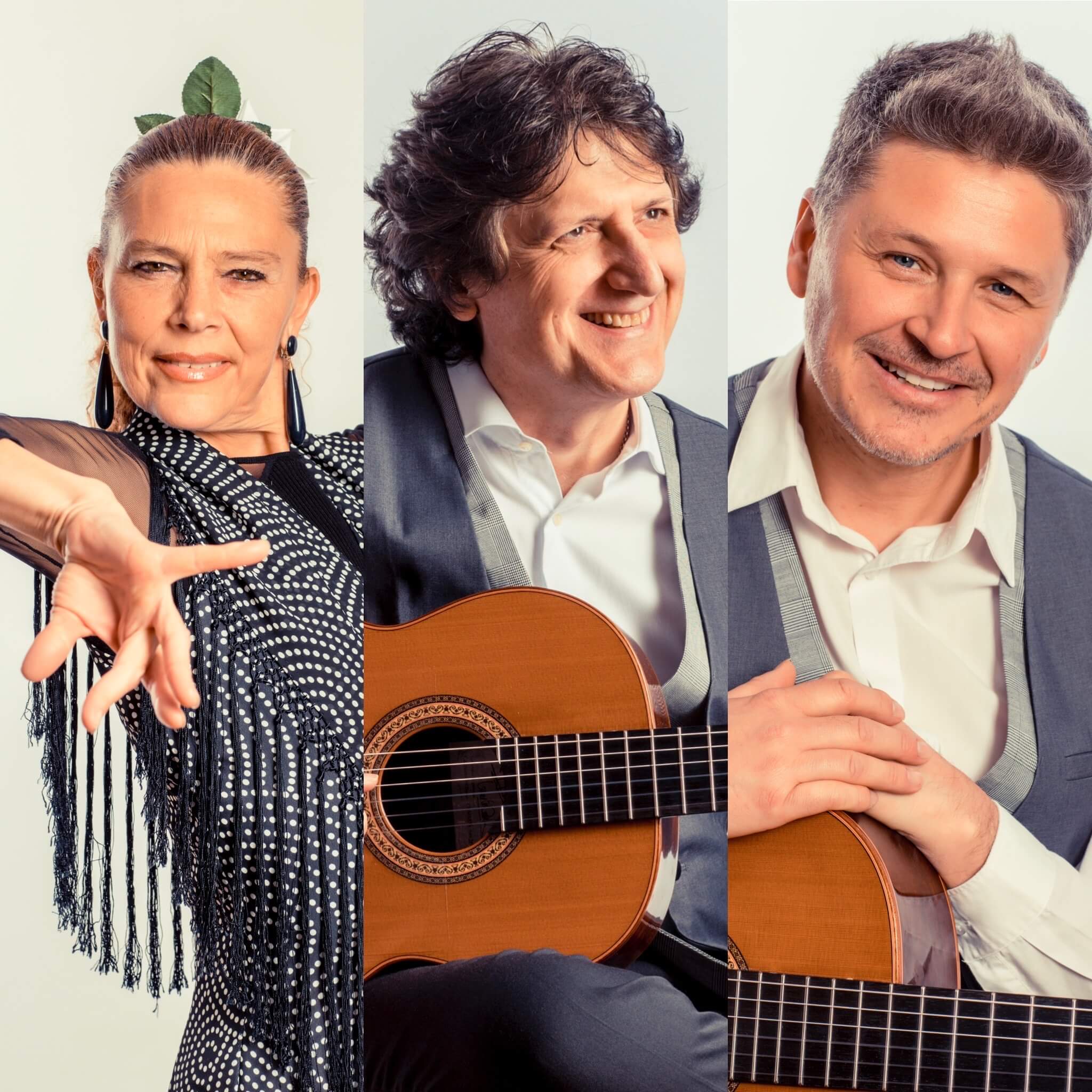 Cañizares Flamenco Trio
Cañizares: guitar.
Juan Carlos Gómez: second guitar.
Charo Espino: dance and castanets.
Program
Aranjuez ma pensé [Rodrigo]
Andaluza (Danza Española no.5)[Granados]
Danza de los Vecinos (desde El Sombrero de Tres Picos)[Falla]
Escena – Canción del Fuego Fatuo (desde El Amor Brujo) [Falla]
Pantomima  (desde El Amor Brujo) [Falla]
La Vida Breve (1ª danza Española) [Falla]
Sonata K.32 – Transición – Lejana[Scarlatti/Cañizares]
Sonata K.34 – Transición – Mar Caribe[Scarlatti/Cañizares]
Sonata K.40 – Transición – Palomas[Scarlatti/Cañizares]