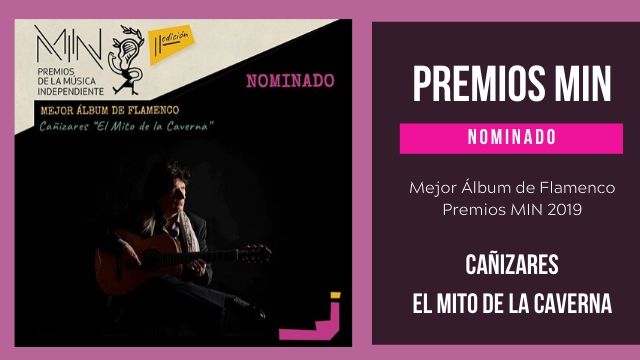 Cañizares Guitarist and Composer
2019.02.27
Cañizares's latest álbum El Mito de la Caverna, has been made a NOMINATED to the Best Flamenco Album Award, Premios MIN 2019 (Premios de la Música Independiente). You can listen to the album in this link.
The award ceremony will take place in Circo Price, Madrid on March 13th. If you want to attend the ceremony, you can get tickets in this link.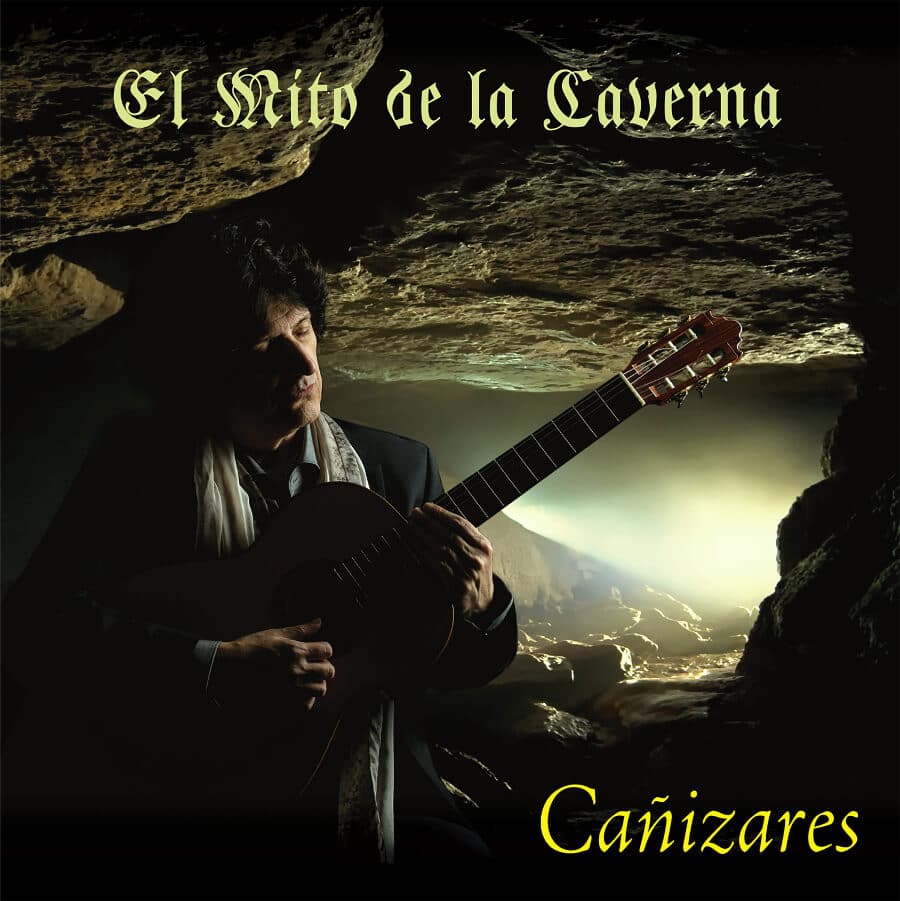 From an early age, Cañizares has felt that his musical life stands on two pillars: flamenco tradition and musical theory. In this album, Cañizares tries to strike a balance between these two worlds.
The album is available in our online shop.