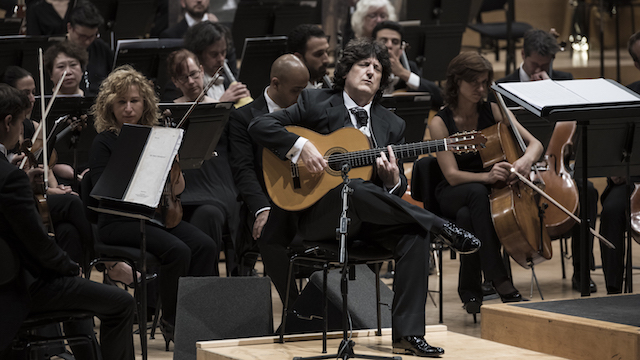 Concert
2018.12.05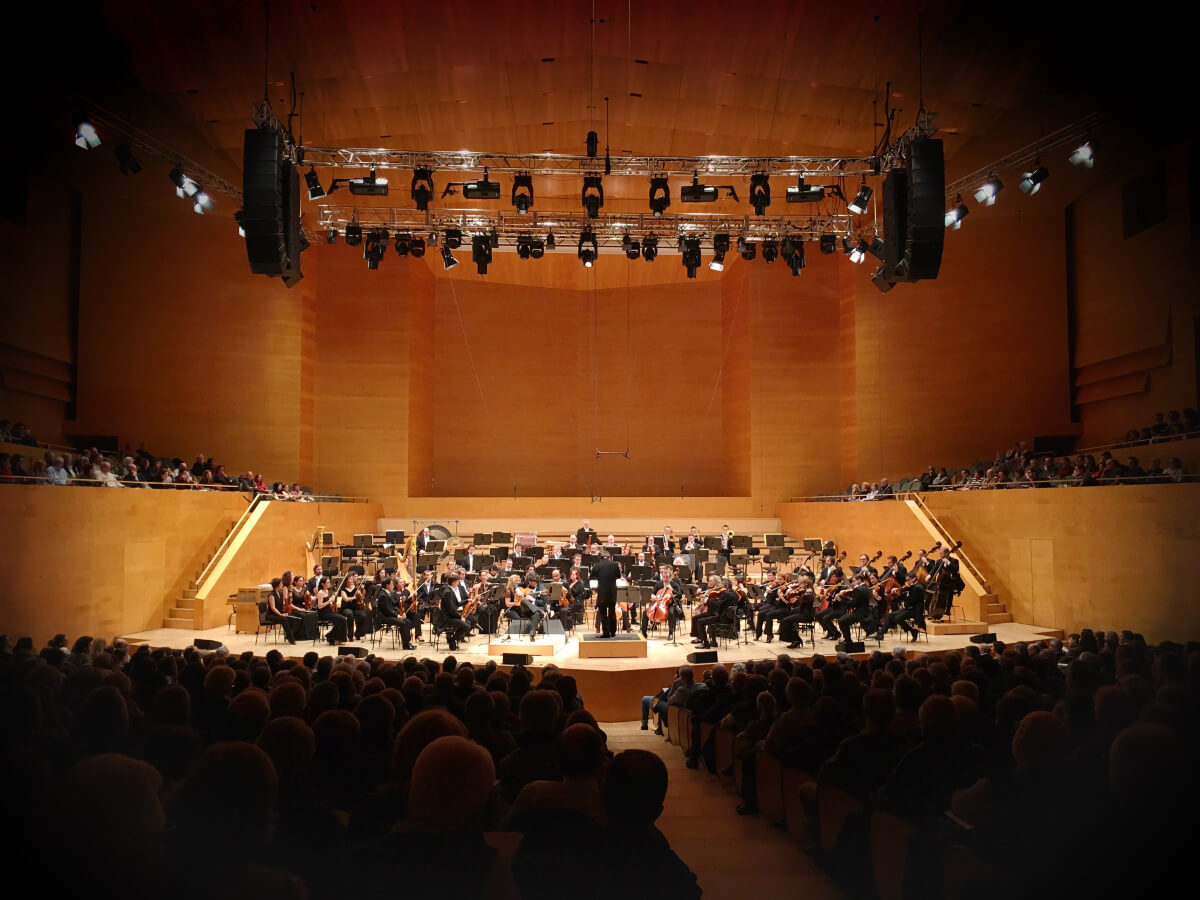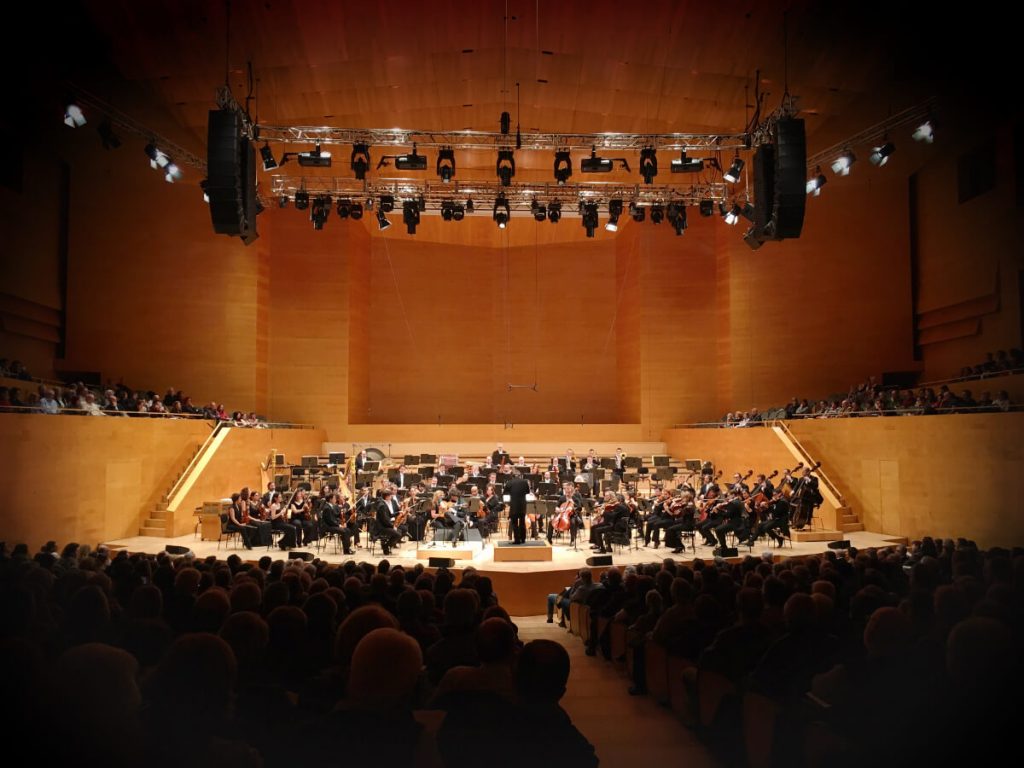 World premiere of 'Concierto Mediterráneo' with the OBC
Photo: © Mariko Ogura
Last weekend, we had the opportunity to witness the world premiere of 'Concierto Mediterráneo' to the memory of Joaquín Rodrigo, in L'Auditori (Barcelona). The work was written by Cañizares, on commission of the Orquesta Sinfónica de Barcelona i Nacional de Catalunya.
Cañizares and the OBC, conducted by Master Kazushi Ono offered us a magnificent performance.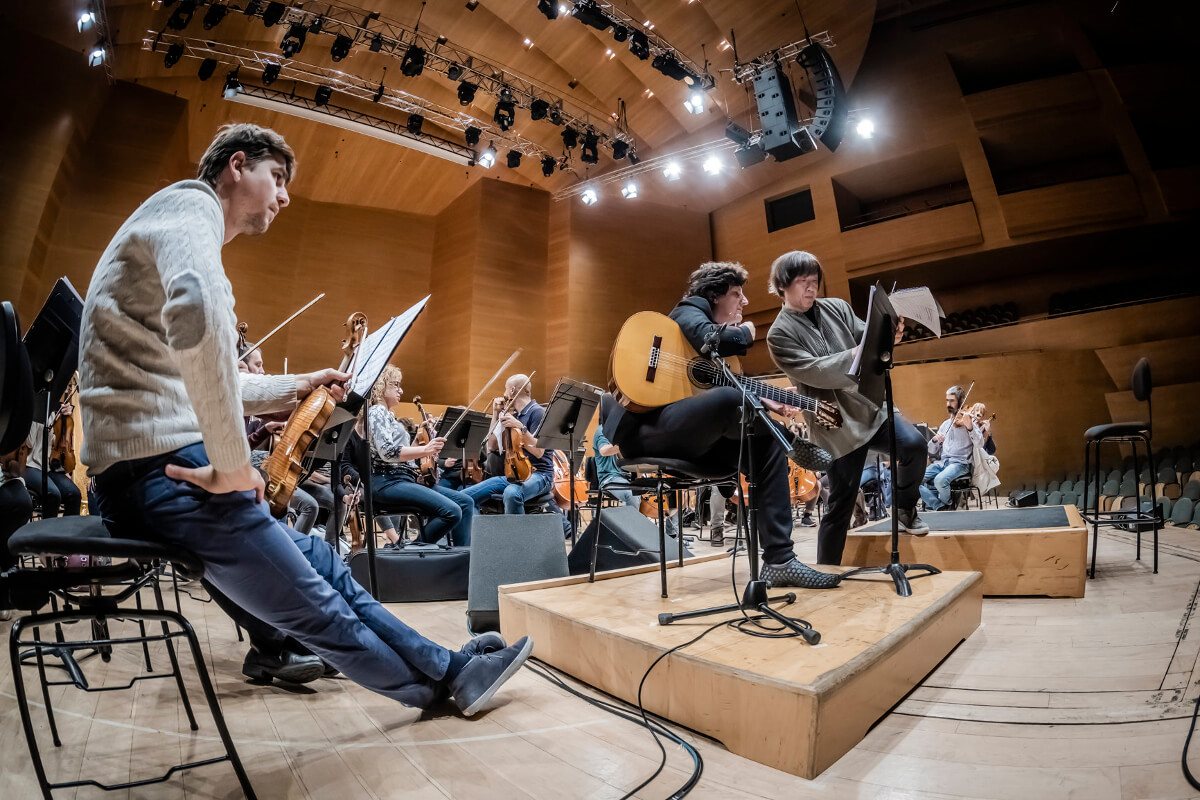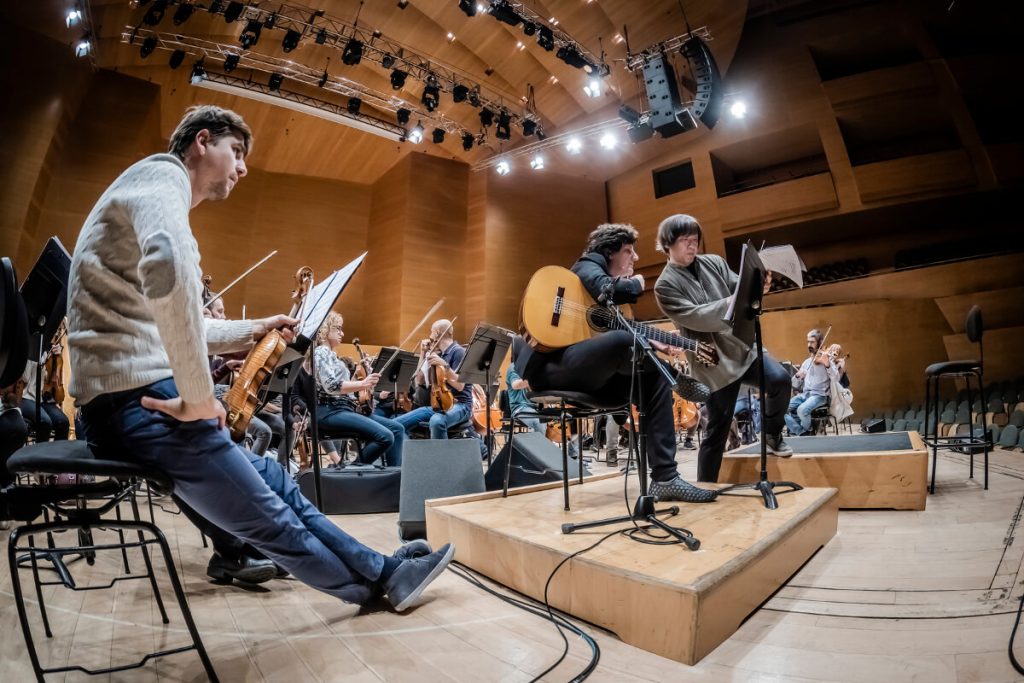 Rehearsal of 'Concierto Mediterráneo'
Photo: © May Zircus
The first of the three scheduled concerts took place on Friday 30 November. Cañizares arrived to Barcelona on Monday, to attend the rehearsals and talk with the media, which had organised several interviews and press conferences.
After the rehearsals, Cañizares chatted with the musicians. Sharing these moments with them is such a fruitful experience for him that, before the premiere, he was already talking about new ideas for future works.
As the work's composer, he attended the first reading, and the following day he joined in as soloist, building the concert up in close cooperation with Master Cazushi Ono.
The media, including newspapers such as El País or La Vanguardia, among others, have published numerous articles, interviews, reviews, etc,.
---
This is the trailer of Mediterranean Concert.
(YouTube allows you to chose the language. English is available).
The concert scheduled for Sunday 2 December was broadcast by Catalunya Radio. For the streaming of the concert, follow this link . The concert begins in minute 43'30".