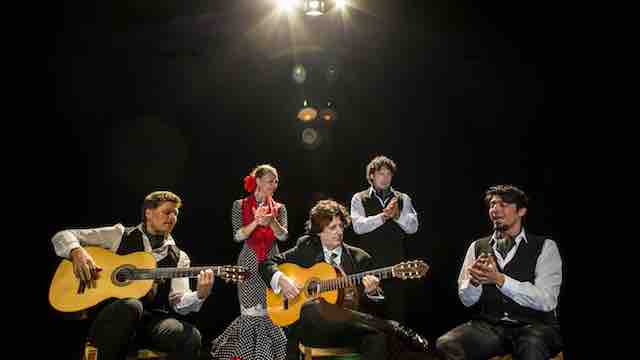 Concert
2018.08.13
12 concerts in the most prestigious concert halls and theatres in 11 Japanese cities
Cañizares's concerts and tours are a familiar feature in Japan. We must highlight the January 2017 concert with the NHK Symphonic Orchestra, which was broadcast to all of Japan, and the Nagoya Symphonic Orchestra (April 2018) which celebrated the 800th anniversary of the University of Salamanca, in the Slamanca Hall in Gifu.
In this occasion, after his successful 2015 tour, Cañizares will tour all over Japan.
The tour was preceded by the release of the Japanese version of Cañizares' latest album, "El Mito de la Caverna", in April. The album has a prologue by the prestigious musicologist and flamencologist Jiro Hamada.
In this tour, Cañizares will be accompanied by his Flamenco Quintet, and will perform various pieces from his albums "El Mito de la Caverna", "Cuerdas del Alma" and "Noches de Imán y Luna".
Cañizares Flamenco Quintet Japan Tour 2018