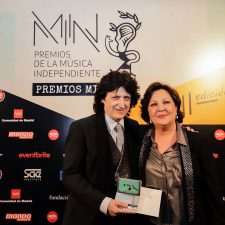 On Wednesday March 13th, Teatro Circo Price, in Madrid, was the epicentre of Spanish music, with the MIN Awards ceremony, which was attended by candidates, family and friends.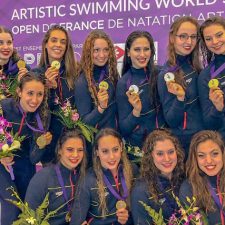 The Spanish National Team of Artistic Swimming (formerly known as synchronised swimming) has won 5 medals (1 gold, 3 silvers and 1 bronze) in the first World Series competition, which took place in Paris last weekend.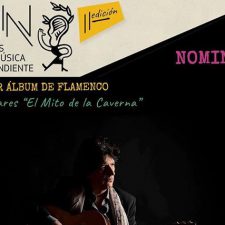 Cañizares's latest álbum El Mito de la Caverna, has been made a NOMINATED to the Best Flamenco Album Award, Premios MIN 2019 (Premios de la Música Independiente).
The award ceremony will take place in Circo Price, Madrid on March 13th.