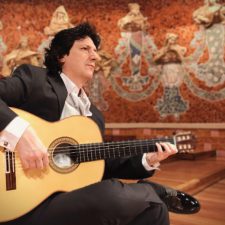 Last weekend, TVE's La 2 broadcast Arantxa Aguirre's 'El Amor y la Muerte – Historia de Enrique Granados', which had 310,000 viewers.
The movie will be available until 22 April in TVE's 'Imprescindibles de la TVE'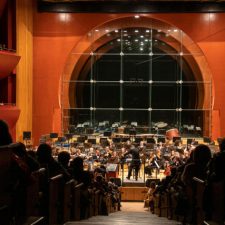 In Las Palmas de Gran Canaria, Cañizares has collaborated with the Orquesta Filarmónica de Gran Canaria, conducted by Master Karel Mark Chichon. Cañizares has performed as soloist guitar in Fantasía para un Gentilhombre by Master Rodrigo, which was also included in the programme of the concerts in Finland, a couple of weeks ago.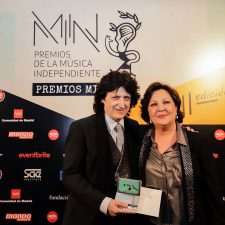 On Wednesday March 13th, Teatro Circo Price, in Madrid, was the epicentre of Spanish music, with the MIN Awards ceremony, which was attended by candidates, family and friends.